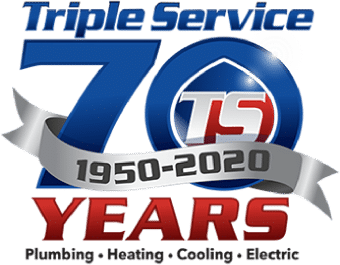 100% Satisfaction Guaranteed
We guarantee that you will be 100% satisfied with the comfort systems we install. If you're within 1 year of service and something isn't working, we'll come out and do what needs to be done to fix it, so you and your family are comfortable.
No Lemon Guarantee
We strive to install the very best heating and cooling equipment in your home. If the compressor in your new outdoor air conditioner or the heat exchanger in your new furnace fails within 5 years of installation, we'll replace it free of charge.
Total Comfort Guarantee
Your comfort is of the utmost importance to us. We guarantee that we will install equipment that will help you heat and cool your home to temperatures that are reasonable. If you can't, we'll work on it until you can.
Property Protection Guarantee
Your home is your castle and we promise to keep it safe and clean for you. Our employees have all passed criminal background checks and are drug free. When they're in your home, they'll take the precautions necessary to keep things clean.
Serving Families in the Greater Mendota Area
All Service Areas